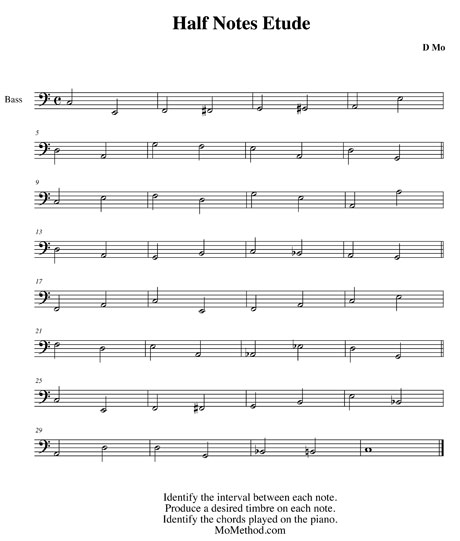 Identify the interval between each note. Produce a desired timbre on each note. Identify the chords played on the piano.
Here's the song that inspired the Half Notes Etude.
The song is called Thank You Wes that I wrote in memory of my dear friend, bassist Wes Wehmiller. D Mo/piano, Will Snyder/Wes' Tyler V bass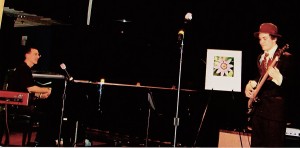 To download the PDF, click here. To download the MP3, click here.